Flexitank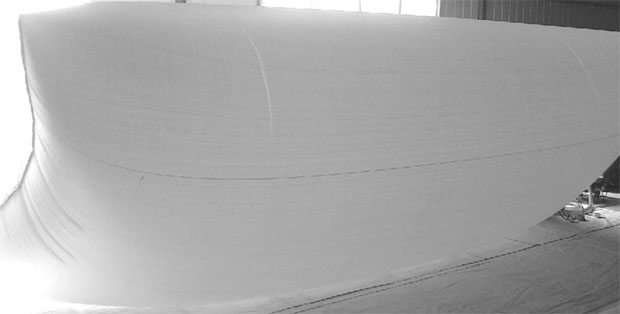 About Flexitank
Flexitank is a large package made from polyethylene which can be used for the liquid transportation from 14,000ℓ~24,000ℓ at one time.
It is used in a 20FT container which is fairly easy to install, and be able to avoid contamination because it is for one-way use and be disposed after reaching to a destination.
10 years ago, flexitank was used about 60,000 sets per year around the world, but now, it is used about 500,000 set per year. Flexitank is now widely getting to know for its safety and convenience. It is expected to grow its sales by 10% each year from now on, and especially growing its demand in South Asian countries recently.